Next on Stage
Dusmagrik Young People's Theatre Company
Based on the novel and the hit-movie of the same name, Legally Blonde: the Musical chronicles the journey of the famously perky Elle Woods, a fashion savvy UCLA sorority girl who finds her life turned upside down when she is dumped by her boyfriend Warren. In an effort to prove to Warner that she is more than just some blonde sorority girl, she follows him to Harvard Law, where she struggles to fit in and do well....
Coming Up
Latest News
New Fundraiser Launched!
1st Oct, 2018
As part of the Theatre's brand new '125 Fund', a new fundraiser has been launched to raise money to replace the roof and install vital heating/air conditioning.
DONATE HERE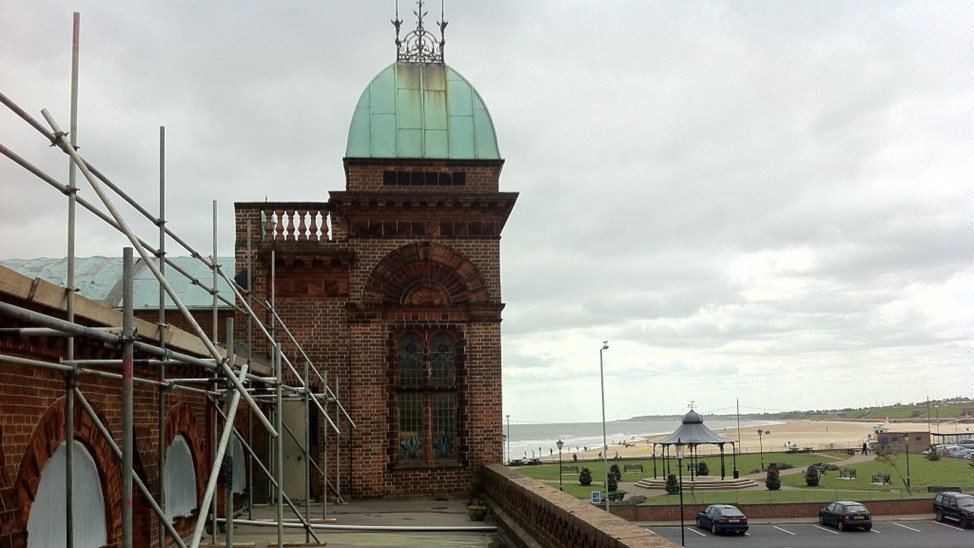 Danny Boyle joins as a patron
4th July, 2018
Read the full story
here
and watch a quick message from Danny himself below: